Looking for Birthday Caterers?
CULINARY AFFAIRE provides the best birthday Catering services in Delhi/NCR, serving Delicious, appetizing, luscious, and scrumptious food and beverages. If this is your criteria for pampering your guests, then we are the perfect catering brand for you.
We at Culinary Affaire aspire to rid you off the unresolved difficulties of finding the perfect meal for every special occasion – be it pre-wedding functions, opening ceremonies, cultural exhibitions, and corporate catering services in gurgaon & NCR, Barbeque dinners or a small indoor/outdoor gathering with friends, we provide catering services in gurgaon & NCR with a guaranteed aim to provide high-end quality with quantity.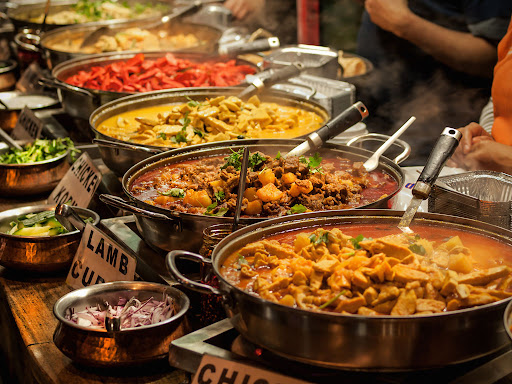 Customised menus are also what we cater according to client needs. We believe in providing a personal touch to every dish that we believe we are the best Caterers in Delhi & NCR. We serve exquisite cuisines innovated by our well experienced chef & his team who have years of expertise in the field.
Fill the form now and we will reply asap.