Looking for corporate caterer?
Want to host a corporate party or on the lookout for an international dining experience? Then, we at Culinary Affaire are one of the best in corporate catering services.
Whether you are inviting potential clients or important delegates, corporate lunches are a perfect opportunity to network with people who are important to your business. We have redefined the standards of food for meetings. We understand that the success of a corporate lunch relies on finding the right kind of ambience, quality of service, food and drink and thus, we provide you with the same and you do not have to worry about anything but entertaining your clients.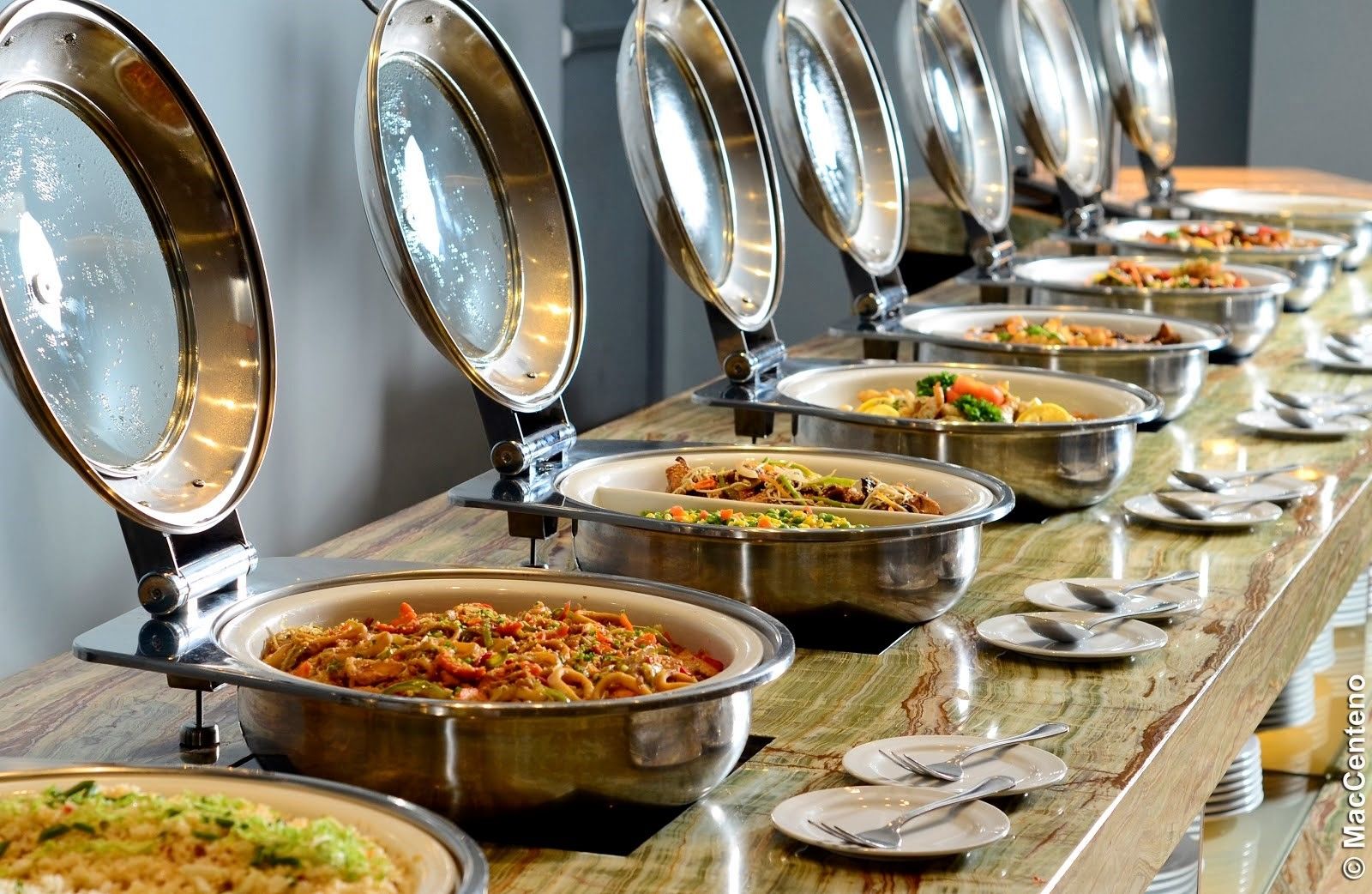 Customised menus are also what we cater according to client needs. We believe in providing a personal touch to every dish that we believe we are the best Caterers in Delhi & NCR. We serve exquisite cuisines innovated by our well experienced chef & his team who have years of expertise in the field.
Fill the form now and we will reply asap.